Below are a small portion of the sites we've worked with, our team have designed or that we have written code. Included is a brief description of the site and where we've worked together.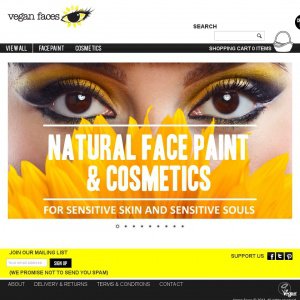 We put together a fully-complete WordPress-based e-commerce site using WooCommerce, including customised theme. Vegan Faces face paints are produced by professional, certified cruelty-free cosmetics manufacturers using only the finest minerals, plant extracts and organic oils, all of which have been registered with The Vegan Society.
---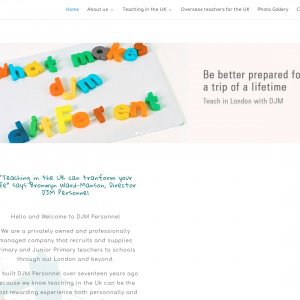 We put together a new WordPress-based website, including gallery and customised theme. DJM-Teach are a privately owned and professionally managed company that recruits and supplies Primary and Junior Primary teachers to schools through out London and beyond.
---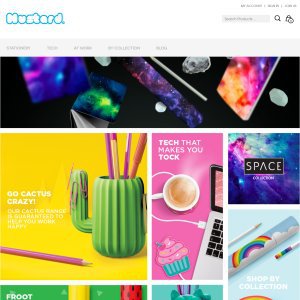 Justmustard required an eCommerce website for customer and B2B sales. It has previously been based on Magento and recently migrated to WordPress, the site uses a multitude of features custom to their store.
---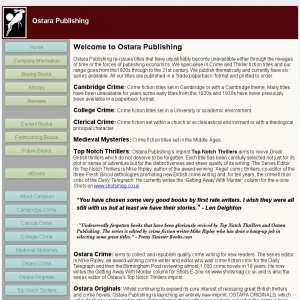 Ostara Publishing is a self-managed site which can be completely managed by the author. Content is held behind a secure server and offers the ability to update and edit all pages on the site using a simple HTML editor, or via editing the HTML directly. Images can be inserted and uploaded and the previous five copies of each page are kept in case of errors. PDF files can be easily uploaded and these are converted to images and cropped appropriately and automatically.
---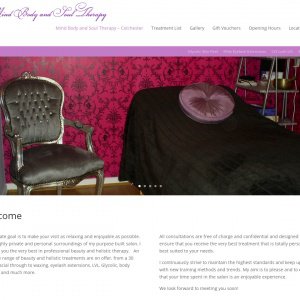 MBS Therapy is a website offering Colchester massage and beauty therapy for very reasonable prices in a comfortable and friendly atmosphere. The site is entirely managed in house and features an anti-spam email form and Gift Vouchers.