Established in 1994
frag.co.uk is a small, creative online agency, focused on great customer experience and innovative web development for over 20 years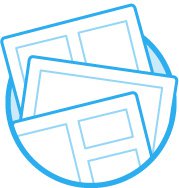 Recommending the right infrastructure, software, designers and developers, which work together to fit business needs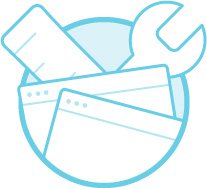 Custom Development and Complete Systems for medium-enterprise businesses backend management systems. Our team uses version control and support a variety of languages including PHP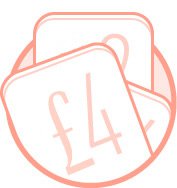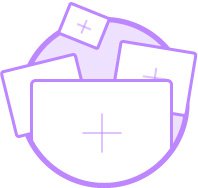 We're able to provide on-going and emergency support for almost any scenario. We can design infrastructure and manage upgrade and migrations, with any OS, including Windows Servers and Hardened Gentoo Linux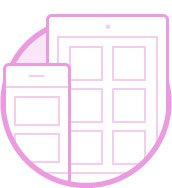 Our team can develop your site, and offer shared and dedicated servers with backup power, load-balancing support, and full backup system, and work with Microsoft Office 365, Google Mail, and our own mail servers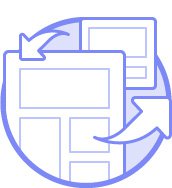 Taking on high stress, small timescale projects, or projects nearly completed which need a helping hand. We can take on almost any project and aid them to completion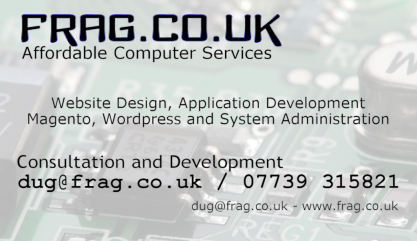 Established in 1994, we're experts at website development, e-commerce and custom projects and coding.
We're a group of freelancers who are able and willing to take on almost any project.
Long-term Strategy
We work with our clients to get the most from their business, not only from their profits but also their long-term strategy.
On-time, On-budget
Like most companies, we deliver excellent websites, and our solutions are tailored to your needs. Flexible too; whether planned projects, or on-going support – we're always on-time and on-budget.
Thirst for Excellence
But we are different – we have a thirst for excellent code and being involved to achieve the most from your business.
More questions?
No more questions?
Let us know.